Cover Tunes & Standards
0:00/5:22

0:00/3:36

0:00/3:36

0:00/3:50

0:00/2:08

0:00/4:03

0:00/4:08

0:00/2:42

0:00/4:52

0:00/3:02

0:00/2:11

0:00/3:45

0:00/3:42
Original Tunes
Cody Navarro
Cody Navarro
Tip Jar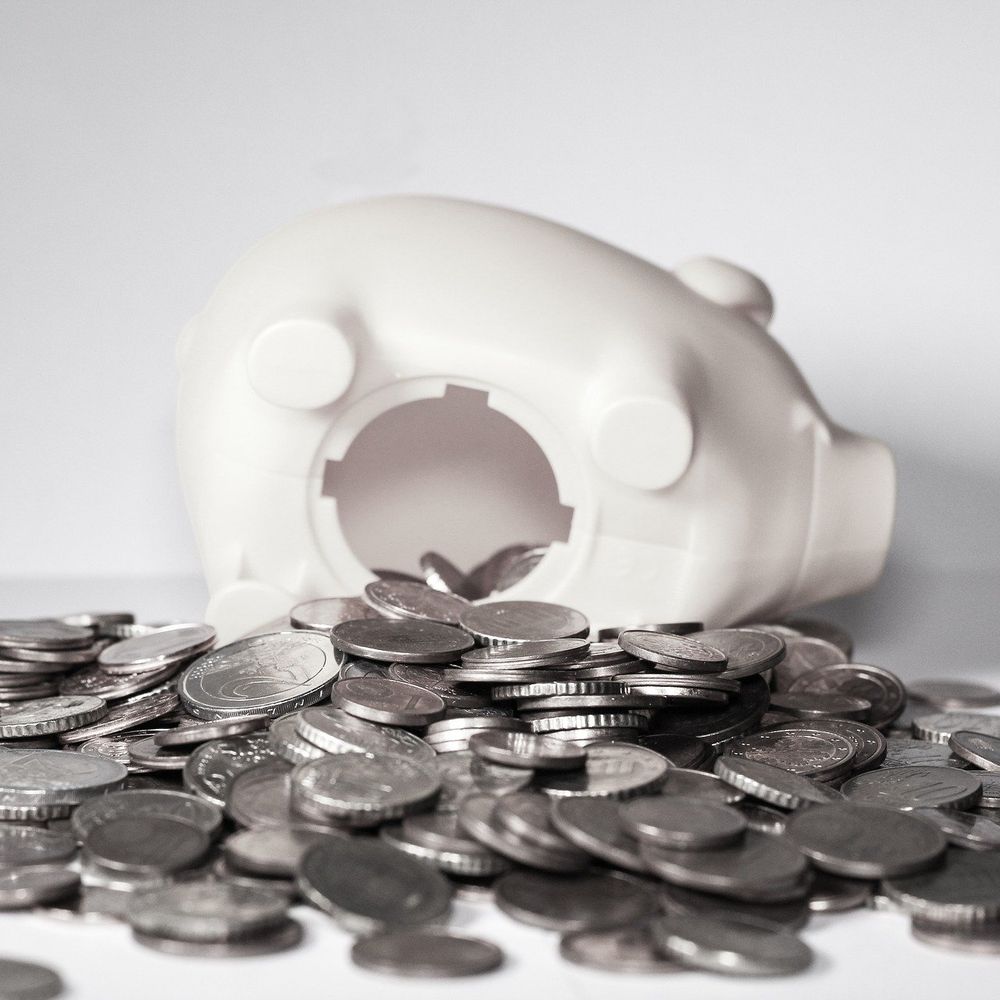 If you Enjoy the Music, Consider dropping a Tip in the Jar!
I am so Thankful for your help. I am raising money to restore a 1977 RV to tour the US with my family and perform at Senior and Special Needs facilites.
Enter the amount you wish to donate
Shows
Currently adding new shows and events to my calendar. I am not limited to Colorado; however, it is my current home base. Message me for Booking inquiries- Virtual and Live in person.