Bio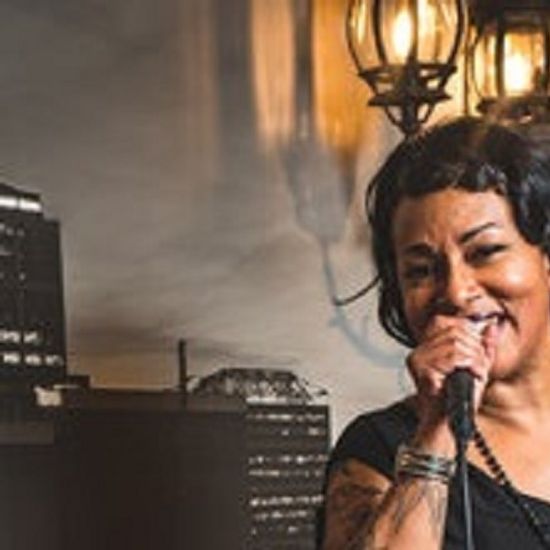 About Cody
Soulful Eclectica
I got started as a nervous Singer/Songwriter in honkytonks and coffeehouses in Georgia before making the big move to Nashville where I dreamed of becoming a country singer. I met up with a fabulous group of local musicians who brought my songs to life; and through the charisma of drummer Larone McCollum, we were a band. The country scene was daunting, and my songs were more folky so folk music was my thing for a time.
While working in a hippie store, I met up with gifted jazz pianist, Geno Haffner, who suggested that jazz- old jazz- might have a seat at my musical table as well. We would meet again almost twenty years later and work together on ragtime jewels like, Women Be Wise and Let Your Linen Hang Low. 
Before moving to Colorado, I began performing oldies (Patsy Cline, classic rock, hippie music, etc.) for senior citizens in Tennessee and fell in love with this mode of performance over smoke-filled bars and loud overcrowded clubs with obnoxious drunks. My goal is to tour about the country playing for senior facilities and events; and adding private events here and there, when requested. 
For Booking (Virtual or Live in Person), click the Booking Button to contact me directly.