Bio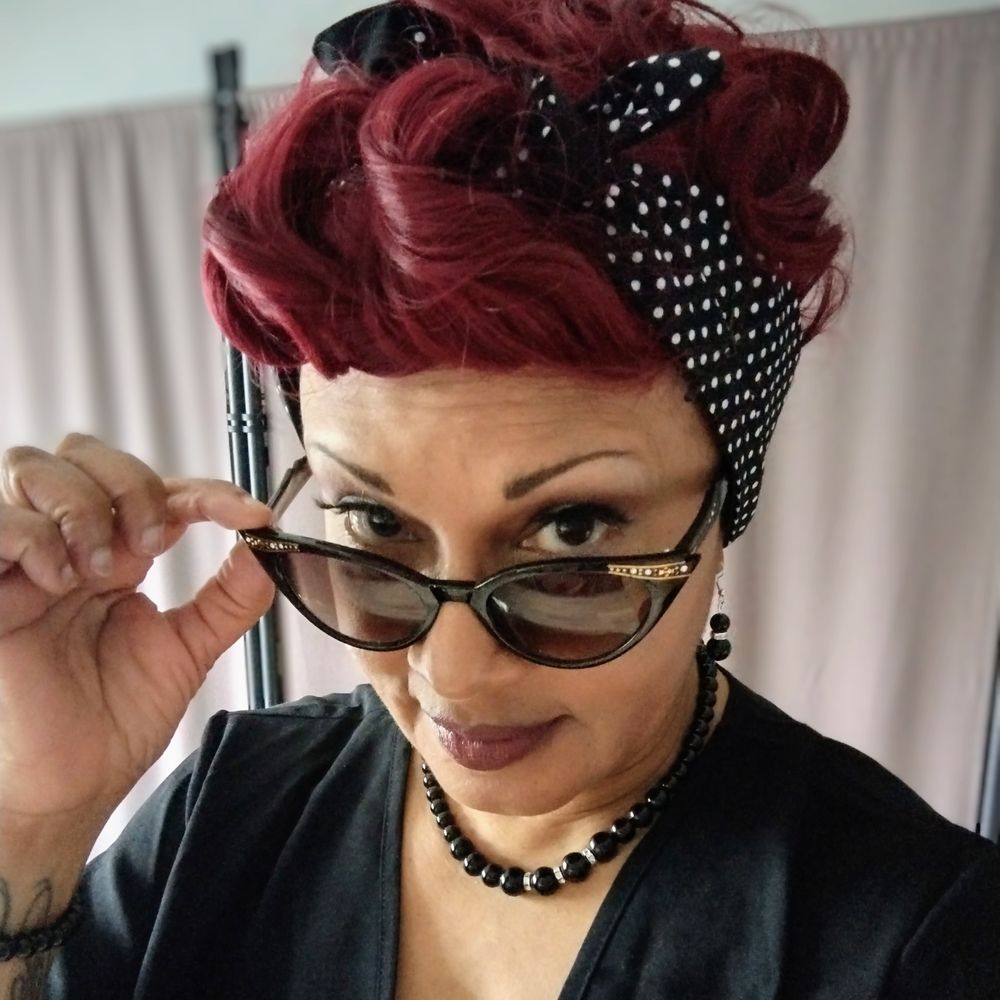 More About the Singer
Jazz Standards crooner
I got started as a nervous Singer/Songwriter in honkytonks and coffeehouses in Georgia before making the big move to Nashville where I dreamed of becoming a country singer. I met up with a fabulous group of local musicians who brought my songs to life; and through the charisma of drummer Larone McCollum, we were a band. The country scene was daunting, and my songs were more folky so folk music was my thing for a time.
While working in Nashville, I met up with gifted jazz pianist, Geno Haffner, who suggested that vintage Jazz might have a seat at my musical table as well. We would meet again almost twenty years later and work together on ragtime jewels like, Women Be Wise and Let Your Linen Hang Low.
After returning to Colorado, I focused on learning and performing Jazz standards from the 1910s to the 1970s. I have found my joy performing in this time capsule. It is my honor to perform at corporate events, weddings, speakeasy parties, cocktail parties, and festivals.
For Booking (Virtual or Live in Person), click the Booking Button to contact me directly.