Cover Tunes & Standards
0:00/5:22

0:00/3:36

0:00/3:36

0:00/3:50

0:00/2:08

0:00/4:03

0:00/4:08

0:00/2:42

0:00/4:52

0:00/3:02

0:00/2:11

0:00/3:45

0:00/3:42
Original Tunes
Cody Navarro
Cody Navarro
0:00/3:33

0:00/3:33

0:00/3:41

0:00/4:23

0:00/4:58

0:00/3:39
Tip Jar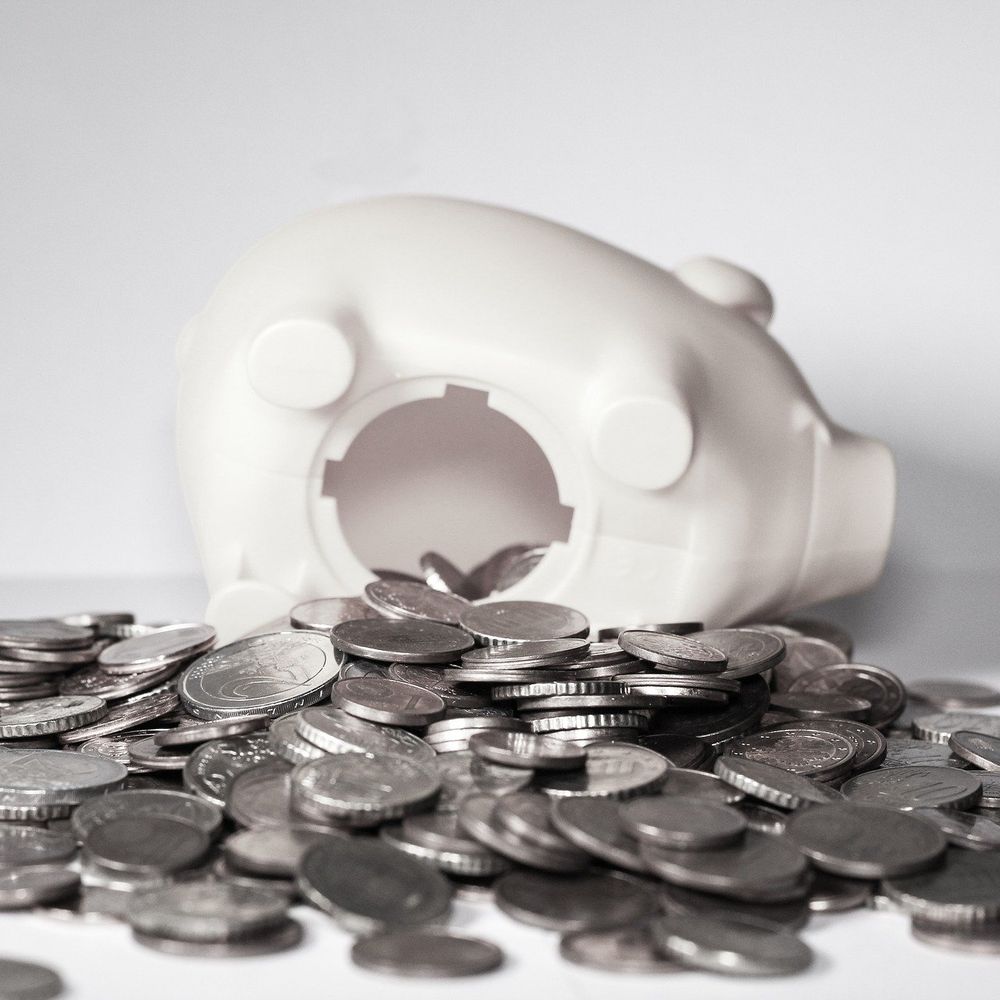 If you Enjoy the Music, Consider Leaving a Comment & Dropping a Tip in the Jar!
I am so Thankful for your help. I am raising money to build a bare bones home studio set up in order to record more often. Your help really goes a long way!
Enter the amount you wish to donate
Shows
Currently adding new shows and events to my calendar. I am not limited to Colorado; however, it is my current home base. Message me for Booking inquiries- Virtual and Live in person.